General Information on Trinidad & Tobago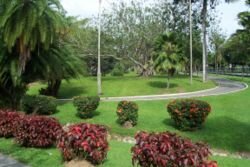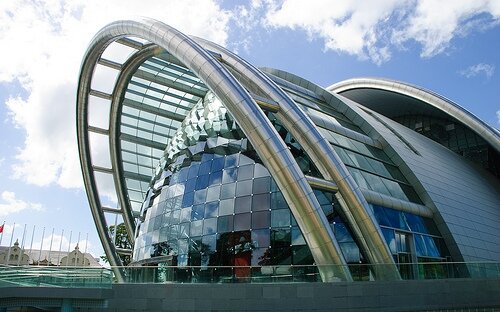 The twin island state of Trinidad and Tobago is the most southerly of the Caribbean archipelago. The capital city of Trinidad is Port of Spain, home to the zoo, museums, botanical gardens, a bustling business hub and the newly constructed National Academy of the Performing Arts, whose architectural design evokes images of the National flower, the chaconia.
Further information on Trinidad and Tobago and a lot of essays can be found here: https://exclusive-paper.com/ib-extended-essay-writing-service.php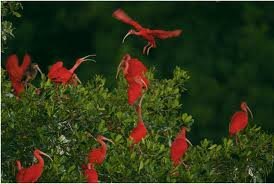 Trinidad & Tobago is known for its natural beauty. Both islands have large areas of rainforest, where unusual flora and fauna can be found. Their coast-lines offer long stretches of sandy beaches, snorkeling in the Buccoo Reef of Tobago, views of Venezuela and accommodate boating enthusiasts. The Caroni Swamp is a superb example of a Caribbean wetland, where the National bird, the Scarlet Ibis nests. Trinidad is also home to the world's largest natural source of asphalt, the La Brea Pitch Lake.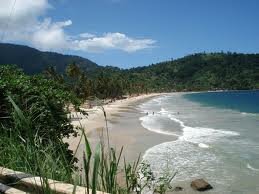 The economy of the country is oriented toward trade and tourism. Trinidad, the more industrialized of the two islands, relies heavily on its oil and natural gas sector, with smaller contributions from agriculture, manufacturing, tourism and construction, while Tobago depends primarily on tourism.